Presents:



We know physician burnout is at an all-time high. And it is more important than ever for physicians and healthcare workers to take a check of YOUR mental and emotional health. This is your chance to hear from OSMA about ongoing work to support physician well-being, provide feedback on future efforts, and learn how you can help spread the word. Bring a colleague! Food & refreshments provided!
Last chance to register
Deadline: Today, October 24th
Don't miss it!
---
Tuesday, October 25
6:30-8:00PM
6000 Freedom Square Drive, Independence OH 44131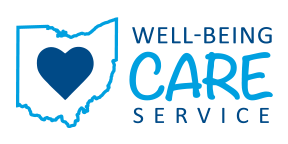 ---
Can't attend?
Consider a gift to the OSMA Foundation to help make
Well-Being CARE accessible to all Ohio healthcare workers.