view all news
Complete Story

08/15/2022
Update from Our Summer Scholar, Kamala Nelson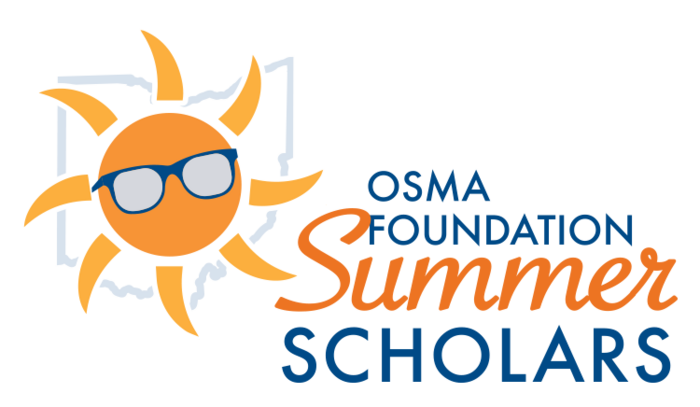 ---
The Foundation is receiving updates from our 2022 Summer Scholars recipients regarding their progress, their internship experiences, and reflections on what is next in their medical career journey.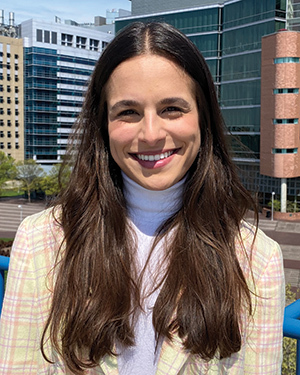 Kamala Nelson
---
Tell us about your summer research program. What are you working on?

This summer, I am working with a general surgery resident in the Pritts lab to investigate specific storage bodies in endothelial cells called Weibel-Palade bodies, which release inflammatory and thrombotic factors, such as p-selectin and von Willebrand factor. We are hoping to further study the pathway by which these bodies are released through the use of different enzymatic inhibitors, such as calphostin C.
---
What impact has the OSMA Foundation Summer Scholars program and internship had on you and your research/career goals?
OSMA Foundation's Summer Scholars program has allowed me to pursue this engaging, fantastic research opportunity that likely would not have been otherwise possible due to financial constraints. I have learned so much already this summer regarding specific laboratory techniques, experimental design, interpretation of data and application of results to clinical practice, as well as a general, fundamental understanding of the importance of research for the advancement of medicine as a field.
---
What's next for your medical career journey?
I am not sure yet what specialty I would definitely like to pursue, but my experience this summer has solidified my interest in a career in surgery. My next exciting medical news is that our Medical Spanish and Latino Health Elective begins in June. I will begin my second year of medical school at the end of July.

---

---

---