Annual Meeting & House of Delegates
Annual Meeting is an opportunity to learn our priority issues and actively participate in policy discussions.
Elections for OSMA physician leadership are conducted during this event, and opportunities are available for
informational sessions on socio-economic and political activities, as well as social networking.
---
Book Your Discounted Room by Friday, March 10, 2023
(Special group rate is $144/night)
Reserve Hotel Room Here >
---
Resolution Submission Deadline is 3/1/2023
---
President-Elect (1-year term)
Please submit a letter of intent by midnight on Monday, January 30, 2023 to smccullough@osma.org.
At-Large OSMA Councilor (2-year term)
Please submit an application above, a three page CV, a current picture and a letter of recommendation.
The cutoff for applications is midnight on Sunday, February 26, 2023.
> Apply Now >
Ohio Delegate and Alternate Delegate to the American Medical Association
Please submit an application, a three page CV, a current picture and a letter of recommendation.
If you would like your candidate information to be included on the website please submit your application by midnight on Sunday, March 19, 2023.
The OSMA Bylaws allow people to run from the floor of the HOD up until the time the nominations are closed by the President of the Association.
> Apply Now >
OSMA District Delegates & Alternate Delegates (2-year term)
Districts 2, 4, 6, and 8 have open positions. Please apply by February 28th.
> Apply Now >
---
Submit an original research abstract by midnight on March 6. Student poster presentations will take place on April 15, with Awards on April 16.
---
Meeting Sponsors: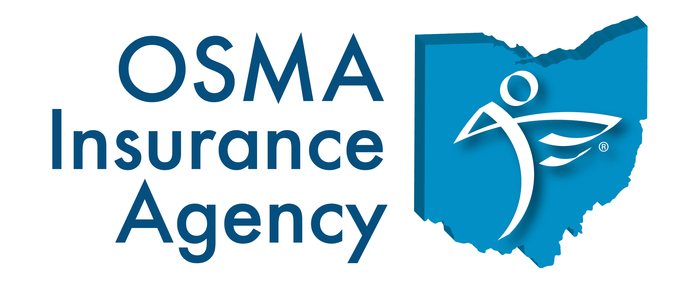 ---
Please email OSMA or call 614-527-6762 if you have questions about the event or need additional information.