view all news
Complete Story

11/29/2022
Update from Our Summer Scholar, Megan Sharpe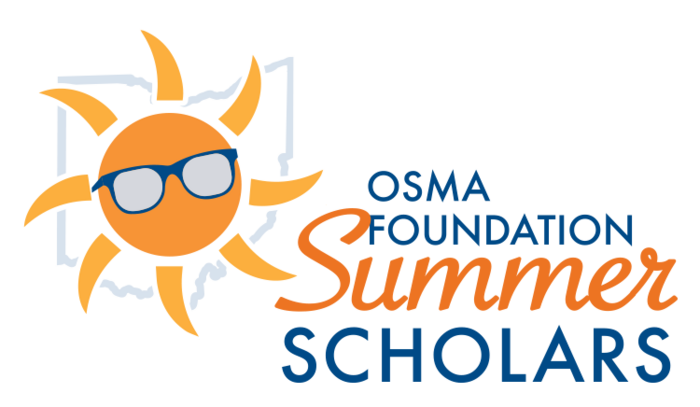 ---
The Foundation is receiving updates from our 2022 Summer Scholars recipients regarding their progress, their internship experiences, and reflections on what is next in their medical career journey.

Megan Sharpe
---
Tell us about your summer research program. What are you working on?

Currently, I have been tasked with getting responses to a survey asking the people of Northeast Ohio their thoughts/attitude towards COVID vaccines now vs at the beginning of the pandemic. I am also drafting an OpEd on the importance of a healthy diet/exercise plan in overall health. I would like to expand it to include the importance of green spaces, feeling safe, and POLITICS/POLICY AS A SDH (so happy about this!). Finally, I've been tasked with helping to plan a health fair for the month of July 2022.
---
What impact has the OSMA Foundation Summer Scholars program and internship had on you and your research/career goals?
This program has really helped me get to know some amazing people within the NEO Black Health Coalition and to work within a very marginalized and underserved community to help connect or reconnect people to the healthcare system. This has been especially important to my experience since as I move into third year, I'll have much less opportunity to do this type of work.
---
What's next for your medical career journey?
Next up will be third year rotations and hopefully making a firm decision as to what I want to do within medicine!
---

---

---