Business Support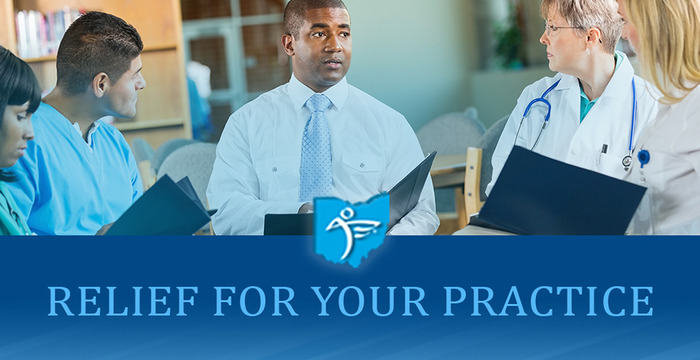 The COVID-19 pandemic has caused major disruptions to healthcare delivery systems and most physician practices. New information is being released each day to assist small businesses and employees. Additionally, changes are being made that are specific to medical practices. We have attempted to organize and update this information for you on this page. We will include new information as we receive it.


An HR-focused webinar will soon be available:
Employment & Staffing Issues in the Medical Office Due to COVID-19

If you have other questions or topics you would like us to research and include, please email OSMA.
Relief Categories