view all news
Complete Story

08/15/2019
Healthier Ohio – 2020 & Beyond

Progress Update
OSMA President, Susan Hubbell, M.D. updated Council on the Healthier Ohio: 2020 & Beyond Initiative that was launched at the OSMA Annual Meeting in April.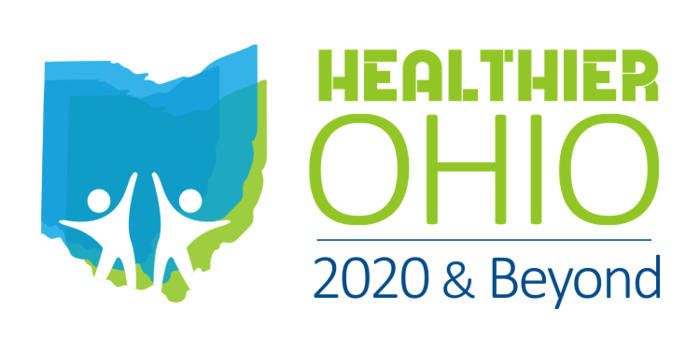 We had over 300 physicians complete a survey
and will be focusing our efforts on three areas with
an advisory group of OSMA members formed for
each area:
Pain Management and Opiate Prescribing – assessing current challenges with OARRS, EHRs and insurance coverage and working with regulators and payers on solutions


Continuing to address prior authorization – challenges at the state and federal level


Removing barriers, partnering and highlighting best practices – in managing patients with diabetes, smoking cessation and access to care.

Please consider serving in an advisory role for any of these initiatives.
---
---
Questions or Feedback?


---