Complete Story

09/25/2020
OSMA Launches Campaign to Encourage Immunizations
---
Recent data suggests immunization rates are down significantly for children across the country.


With many schools not returning to in-person classes, many parents have skipped the traditional back-to-school doctor appointments for their children.
OSMA is launching an awareness campaign to help remind parents that it is more essential than ever to keep children current with their immunizations. We encourage you to share our social media posts and use this video in your communications to patients. Together, let's help keep children safe for a healthier Ohio.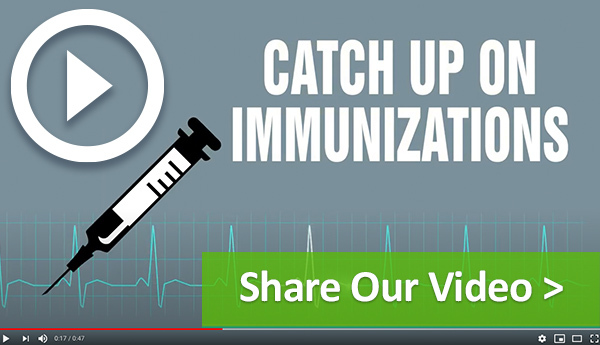 ---
No matter the stage of your medical career, you will find value and professional resources with OSMA. Together, we can help advance the way

you practice medicine.
---