view all news
Complete Story

06/03/2021
Endorsing Dr. Lou Edje for AMA's Council on Medical Education
It is with our greatest enthusiasm that we endorse Dr. Lou Edje for a position on the American Medical Association Council on Medical Education.
---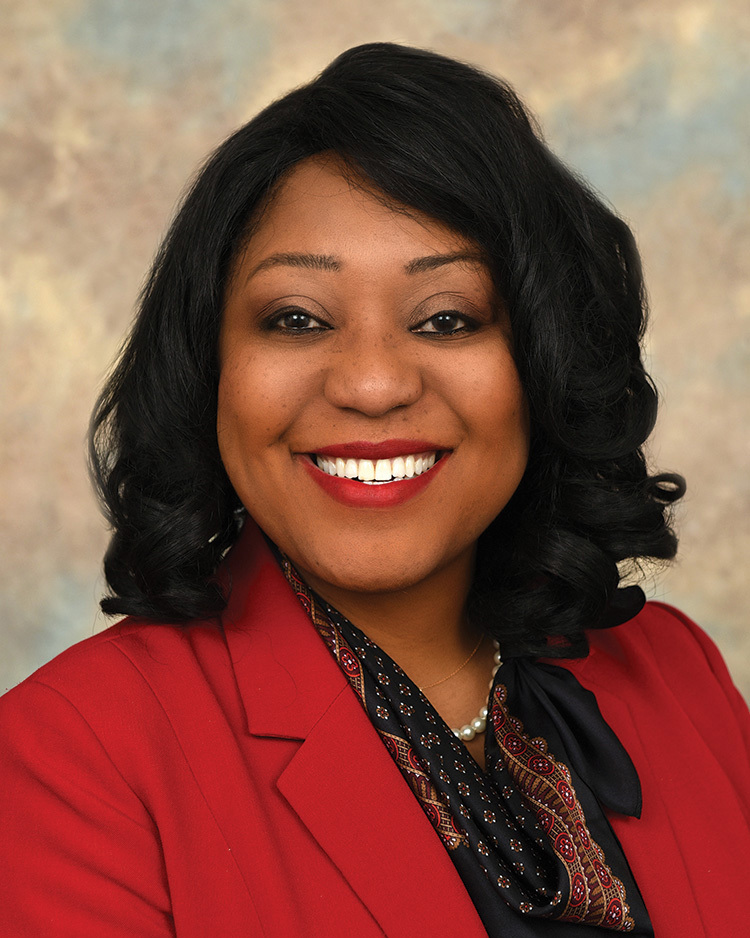 Dr. Edje, an active OSMA member since 1998, has served our organization as an alternate, and currently delegate, representing the full spectrum of medical education issues with clarity, credibility and eloquence. Her perspective is informed from her robust leadership experience in undergraduate, graduate and post graduate education.
At the undergraduate level, she has served on the admissions executive committee of the University of Michigan Medical School and as faculty in the program where she obtained her masters in health professions education. At the graduate level, she served as founding program director of a residency as well as program director for 7 years before becoming a designated institutional official, and subsequently is Associate Dean of Graduate Medical Education for a community of close to 1000 program directors, residents and fellows, and program coordinators at the the University of Michigan.
Dr. Edje also serves as a member of the Family Medicine Review Committee for Family Medicine of the Accreditation Council for Graduate Medical Education. At the post graduate level, she has served as Chief of Staff, advocating for the ongoing educational needs of practicing physicians.
Because of her full-spectrum perspective, including experience leading learners through the transitions from one stage of medical education to the next, Dr. Edje is uniquely qualified to make impactful contributions to the work of our AMA Council on Medical Education. Dr. Edje is also a national speaker on master adaptive learners and was commissioned by the American Board of Family Medicine write a foundational article on this conceptual frame work in GME – the first such article.
We believe Dr. Edje is the ideal candidate for this position and we could not be prouder to put her name forward.
---