view all news
Complete Story

12/14/2021
Medical Board's December 2021 Meeting Highlights
---
The State Medical Board of Ohio met on December 8, 2021. Below are highlights from the meeting:
---
---
Medical Board Leadership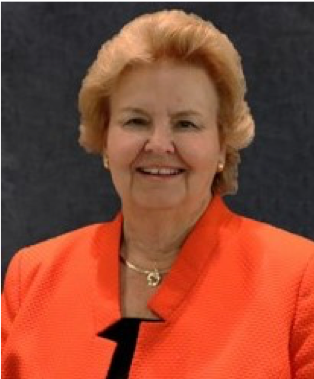 Betty Montgomery, a consumer member of the State Medical Board of Ohio, will continue to serve as board President in 2022. Ms. Montgomery is president of Montgomery Consulting Group and is an Attorney of Counsel with MacMurray & Shuster LLP. She serves on the Ohio Women's Bar Foundation, the Capitol Square Foundation and the JobsOhio Beverage System boards. She also chairs The Jo Ann Davidson Ohio Leadership Institute and serves on the Board of Trustees of Bowling Green State University. She was Ohio's first woman Attorney General and first woman Auditor of State.
---
Sherry Johnson, DO will serve as the board's Vice President in 2022. Dr. Johnson is an obstetrics and gynecology specialist in Cincinnati. She has been practicing for 13 years. She is board-certified in obstetrics and gynecology. She is the OB/GYN medical leader at HealthSource of Ohio. Dr. Johnson also serves as a preceptor for the Family Medicine residents through the Wright Center for Graduate Medical Education.
---
---

Physician Assistant Consult Agreement Rules—Effective December 31
Last year, the Ohio Revised Code was amended through legislation to require the State Medical Board to adopt rules to be followed by physician assistants working under a consult agreement with pharmacists, and to establish the standards and procedures for entering into an agreement and managing a patient's drug therapy.
Physician assistants who wish to enter into a consult agreement with a pharmacist must receive authorization by one or more supervising physicians.
View the PA consult agreement rules >
---

---