view all news
Complete Story

06/23/2022
Well-Being CARE Service is Helping Healthcare Workers Across Ohio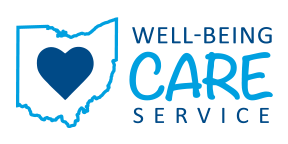 One month after its official launch, the Well-Being CARE Service is quickly becoming known and used by healthcare workers across Ohio—providing helpful assessments and referrals to critical mental health services.
---
To date, hundreds of healthcare workers have visited www.wellbeingcare.org to learn more about this free and anonymous mental health assessment and referral service available to all licensed healthcare workers in Ohio.
Of those accessing the site, 105 individuals have completed the assessment.


And almost 30% of those have requested and received additional information and referrals.


Those accessing the service include physicians, nurses, counselors, respiratory care professionals and many more.


The Well-being CARE Service is also being highlighted by other healthcare associations, licensing boards, industry leaders and the news media.
Some highlights include:
OSMA and the OSMA Foundation are focused and dedicated to continuing to spread the word about the CARE service. We are also planning local events around the state this fall, and will be sending more details this summer on how you can participate.
---
Help us spread the word to ensure every Ohio healthcare provider knows how to access CARE, and knows the importance of prioritizing their mental well-being.
---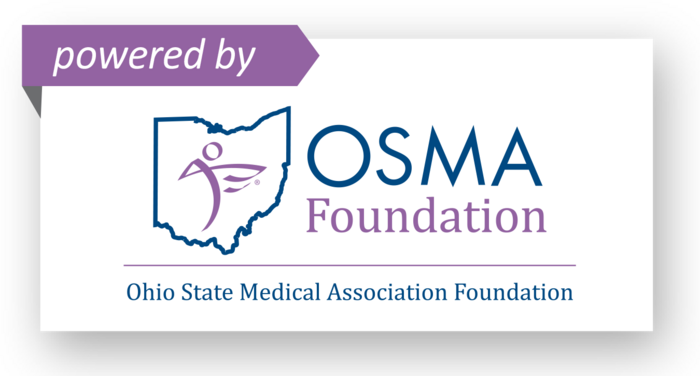 ---

---