view all news
Complete Story

08/30/2022
Update from Our Summer Scholar, Matthew Yoder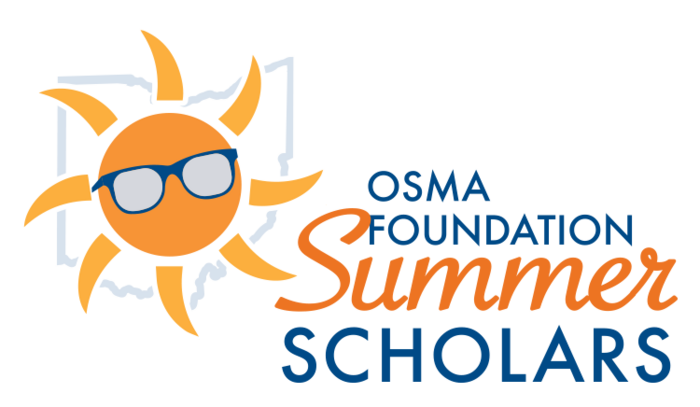 ---
The Foundation is receiving updates from our 2022 Summer Scholars recipients regarding their progress, their internship experiences, and reflections on what is next in their medical career journey.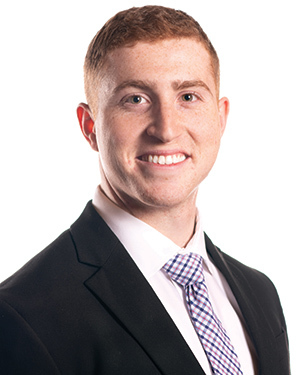 Matthew Yoder
---
Tell us about your summer research program. What are you working on?

I continue to perform weekly tasks that maintain patient records in the clinic's EMR and ensure smooth communication with pharmacies and outside providers. We are in the midst of an account audit to determine which providers or volunteers no longer require access to our system in order to further our commitment to patient privacy and confidentiality. We have partnered with a gastroenterology office to provide a select number of diagnostic colonoscopies free of charge to patients with demonstrated need. I will be involved with the identification and documentation of eligible patients before, during, and after the event.
---
What impact has the OSMA Foundation Summer Scholars program and internship had on you and your research/career goals?
The OSMA Foundation Summer Scholars program has provided me with the flexibility to pursue additional opportunities outside my clinic duties such as attending community events to offer free blood pressure and glucose checks without considering the opportunity cost of that charity. I am also involved in genetics research at Nationwide Children's Hospital, which is difficult to balance with the added demands of the clinic but made more manageable with financial help from OSMA. The professional networking as a member of the Summer Scholars cohort has been beneficial in connecting me with doctors who lend perspective on what activities are worth pursuing during my medical training on top of the attitudes that have best served them throughout their schooling.
---
What's next for your medical career journey?
My most immediate next step will be a trip out to the Hazelden Betty Ford Rehabilitation Clinic in Rancho Mirage, CA to spend a week shadowing addiction medicine doctors and observing therapy sessions at their facility. Throughout the summer, I hope to complete my research and publish a case series. Once classes begin in August, I will retreat back into the books but will still be active with the Columbus Free Clinic, PEER mentoring for the incoming M1 students, data analytics support for research projects, Christian Medical and Dental Association, ultrasound interest group, and of course, Ohio State Medical Association.
---

---

---