view all news
Complete Story

11/14/2022
Staff Spotlight: A Q&A with Sean McCullough, Director, Policy & Legal Counsel
---
Our OSMA staff works tirelessly on behalf of our members to ensure OSMA is meeting the needs of physicians and responding to the ever-changing healthcare landscape.
---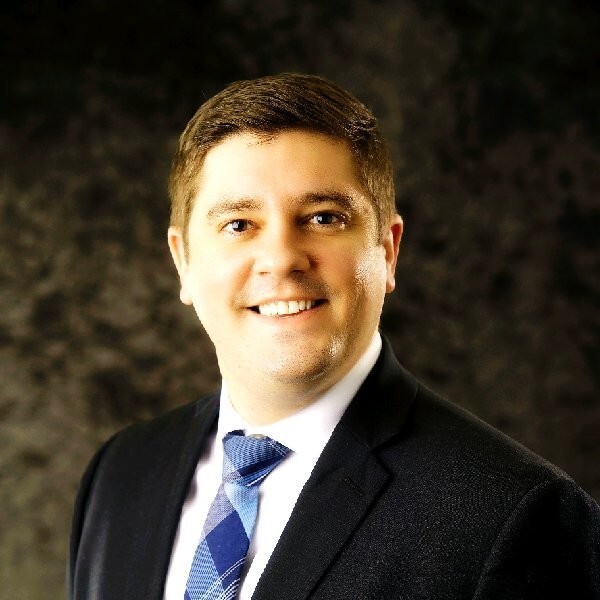 Sean McCullough
Director, Policy and Legal Counsel
---
Q:

What is your role at OSMA, and what do you do in that role?
A: I am Director, Policy and Legal Counsel. In this role, I spearhead the OSMA's review and advocacy on regulatory matters at the state and federal level. I am constantly reviewing and monitoring state agencies and boards for rules that burden our member practices, and when appropriate, engage with our members to advocate and ensure Ohio has the best regulatory environment for the practice of medicine. I also am taking over the role of OSMA's legal counsel as our current General Counsel, Nancy Gillette, enters retirement.
---
Q:

What were you doing before working at OSMA?
A: I held various roles in local government including a Legislative Aide in the Ohio House, an Assistant County Prosecutor, an Assistant Chief Counsel to two governors, and the Director of the Common Sense Initiative Office. I'm excited to use all the expertise I have developed over my career to benefit our physicians and their practices.
---
Q:

What are you most excited about in your new role?
A: I'm most excited to engage with our membership. If I'm not constantly learning and growing in my understanding of the businesses of our members, I won't be an effective advocate. I'm passionate about advocacy, and knowing more about our member practices and their challenges is crucial to my mission.
---
Q:

What is something that members may be surprised to know about you? (A favorite hobby, go-to vacation spot, bucket list item, etc.)
A: Good question. I'm a lifelong Ohio State Buckeyes football fan. My number one bucket list item is to attend a Buckeyes game in every Big Ten stadium. However, with the Big Ten Conference rapidly expanding to the west coast in the coming years I may have to start a separate bank account to fund those trips!
---
---

---