Medical Marijuana Special Interest Group

This information is FREE to OSMA members.
Non members may purchase access for $149 annually.

If you have a suggestion or other information requests, please email OSMA or call 800-766-6762.
---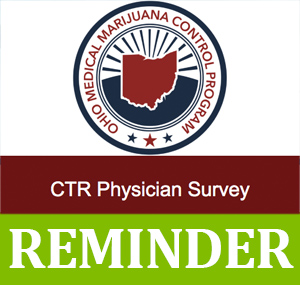 REMINDER: CTR Reporting Requirement
Ohio Administrative Code 4731-32-03 requires each physician with a certificate to recommend medical marijuana to submit an annual report to the board that describes their observations regarding the effectiveness of medical marijuana in treating patients.
Completion of this survey will satisfy the requirement in the rule.
If you have already completed this survey, you are in compliance and may disregard this reminder.

Please answer the questions in the survey link below to the best of your ability.
---
---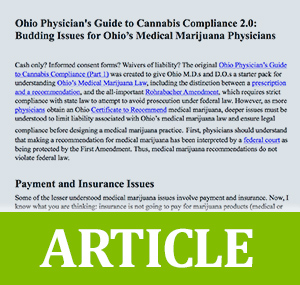 Ohio Physician's Guide to Cannabis Compliance 2.0
Budding Issues for Ohio's Medical Marijuana Physicians
by Brian Higgins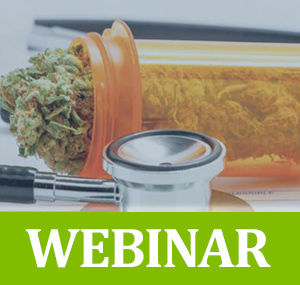 Part 1: Medical Marijuana in Ohio
Laws & Regulation Overview (15 min.)


If you prefer to watch in full-screen mode, please click the Play icon, then the YouTube logo to access that setting.
---
---